Poco Lee – Otilo (Izz Gone) Ft. Hotkid
Otilo (Izz Gone) by Poco Lee Ft. Hotkid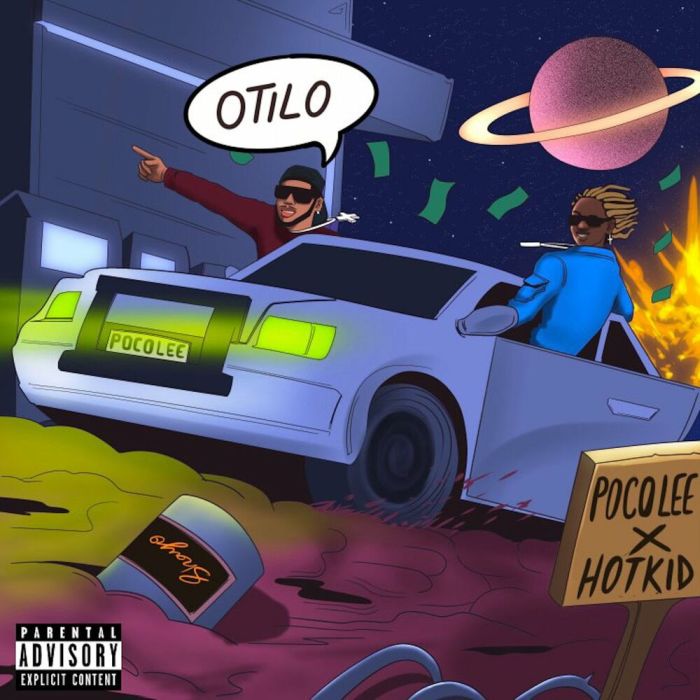 A new song by Poco Lee, a phenomenally gifted Nigerian dancer and vocalist, is out now and it's called "Otilo (Izz Gone)."
The musician collaborates with another popular music artist named Hotkid, who caught our attention with some catchy verses.
The tune is fun and the words are memorable; everyone has to add it to their playlist.
This song is undeniably a masterpiece, representing the absolute peak of what music can be.
Click the link below to grab the song and spread the word about the killer tune you've been listening to.
Have a listen and tell us what you think in the comments!