Popular A Nigerian comedian known for his skits was involved in a car accident.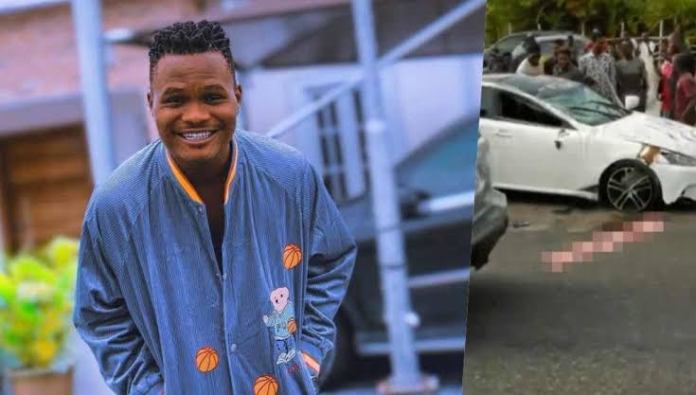 Ogunleye Olamide Babatunde, a veteran Nigerian comedian, was engaged in a horrific tragedy that has shocked followers.
The comic, who came to prominence through short comedic sketches, was claimed to have been involved in a horrific car accident.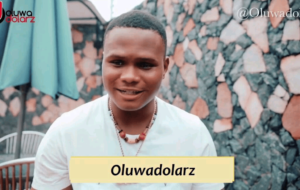 You may also like: Macaroni's 'ritualist' skit with Kanayo, a Nigerian comedian, has gone viral (Video)
The good news is that the social media personality just scraped his hands and knees after crashing his vehicle into an unrecognized vista.
He is presently undergoing expert rehabilitation in the hospital, while his followers praise God for his survival.