Portable – Bye To Sapa Nation
Bye To Sapa Nation by Portable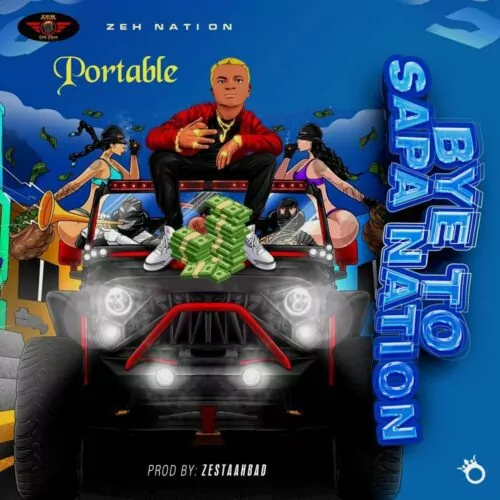 The head honcho of Zeh Nation Records, Portable, has just released a brand new tune with the title "Bye To Sapa Nation."
It is a follow-up to his last release, which was titled "Amaka" and featured Orezi and Li2 Doctor, and it is dedicated to his followers and supporters.
One of the tracks on the new record is an excellent one for your listening enjoyment. You may download the music from the link below, and don't forget to tell your friends about how much you love this track when you play it for them.
Listen, and then tell us what you think in the comments below!