Portable – Crazy Masquerade
Crazy Masquerade by Portable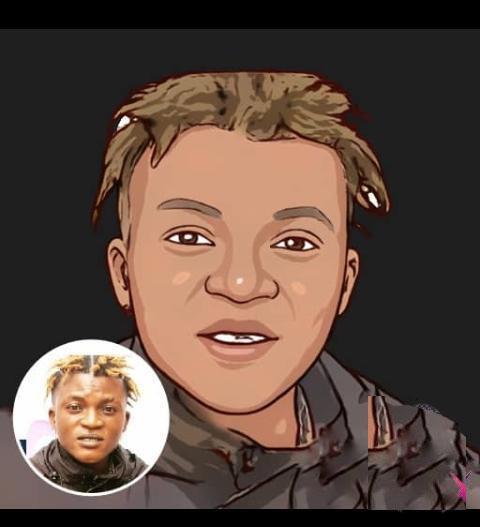 After much anticipation, new music from "Portable" has finally been published for the year 2021.
It's called "Crazy Masquerade," and it's a fantastic song that you'll want to listen to again and over again.
Listen and enjoy this dope song "Portable – Crazy Masquerade" and feel free to share your thoughts with us below!