Preyé – Red Wine
Red Wine by Preyé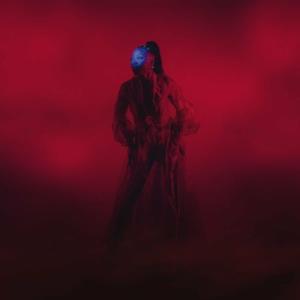 Nigerian recording artist, Preyé has released a brand new amazing single titled "Red Wine."
Preyé has released a new album for your listening pleasure, titled "Red Wine." The impressive record is available now.
The new song is yet another masterpiece from the incredibly talented artist, and we are confident that you will enjoy the track as well.
Listen and share your thoughts in the comment section below!