Prince Benza – Ke Nosi ft. Master KG, Makhadzi
Ke Nosi by Prince Benza ft. Master KG, Makhadzi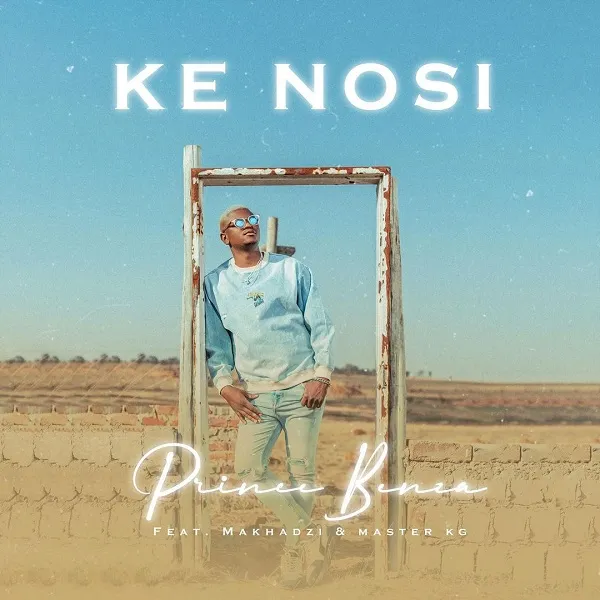 "Ke Nosi," the latest classic song from Prince Benza, the multi-talented and outstanding South African singer, record producer, and songwriter.
Moreover, the Xhosa-language mood is joined by South African hitmakers Master KG and Makhadzi, who join Prince Benza on the track.
With Master KG and Makhadzi's voices, "Ke Nosi" is an interesting song.
For those who enjoy good music, this song should always be in their collection.
Take a listen and let us know what you think in the comment section below!