PRINCEIYK Biography/Page
Stage Name: PrinceIYK
Real Name: Michael Ikechukwu prince
Date Of Birth: 1st, April 2001
Profession: Comedian
Nationality: Nigerian
Net Worth: Unknown Yet
Details about PrinceIYK
Michael Ikechukwu prince, better known by his stage name "Princeiyk," is a writer, programmer, comedian, and forex trader from Nigeria.
He is well-known for coming up with the idea of holding online competitions in the style of comedic performances. In 2022, he created a skit named "how boys spray perfume vs. girls," which is what brought him to the attention of the public.
The sketch garnered thousands of views, many prominent blog sites repeated it, and as a result, he gained thousands of followers across all of his social media channels.
Click to watch the video below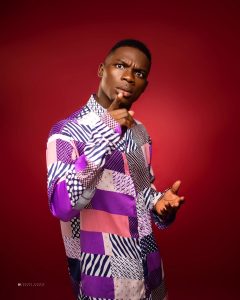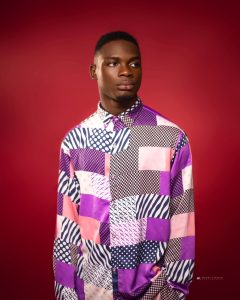 PRINCEIYK BACKGROUND
Princeiyk was born in the community known as ITEM, which is located in the Bende local government area of Abia state. This is also the area where he spent his early childhood. The first of April 2001 was the day he was born.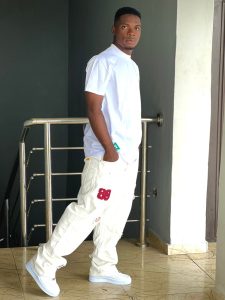 PRINCEIYK PARENTS
Both of Princeiyk's parents were born in Abia state, where they both grew up in the same hamlet.
Princeiyk had mentioned in an interview with one of his fans on Instagram that life became difficult for him after the loss of his parents (he lost his mother in 2011 and his father in 2015), which prompted him to start his career as a content creator since 2017. The interview took place on Princeiyk's Instagram account.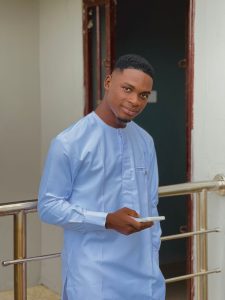 PRINCEIYK EDUCATION
After completing his primary education at "Army children's school" in Ibereko Badagry, Lagos, Princeiyk moved to Abia state to finish his basic education at "Azikiwe Road Primary school." After that, he began his secondary education at "Wilcox Memorial comprehensive secondary school" and finished his WASCE at "Ehere comprehensive secondary school."
He has not yet continued his study at the university level, but he has promised to do so as quickly as is humanly possible.
NET WORTH As of the day that this article was written, there is no information available regarding princeiyk's net worth.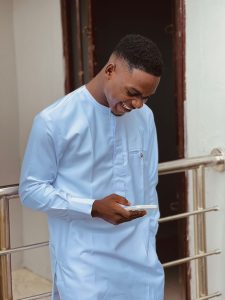 Princeiyk social media pages
Instagram: www.instagram.com/princeiyk
YouTube: youtube.com/princeiyk1
Facebook: facebook.com/princeiyk6
Twitter: twitter.com/princeiyk_
Tiktok: www.tiktok.com/@princeiyk_