Pro Tee ft Dr Dope – No Mercy
No Mercy by Pro Tee ft Dr Dope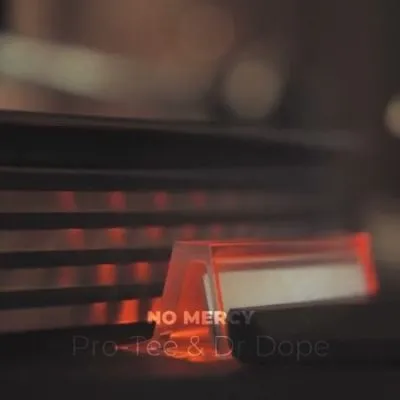 A naturally talented South African artist and performer, Pro Tee has unveiled a very sensation and outstanding hit track tagged, "No Mercy" in which he coordinated with the skills of a talented musician named Dr. Dope.
The brand new hit jam "No Mercy" is well-blended with good lyrics flow and rhythm.
This is an intricating hit song that will have you engrossed in no time and deserves a slot in your music library.
Take a listen and comment below!