Pundit – Kwana ft. Pato Rhymez & Soundage (Audio + Video)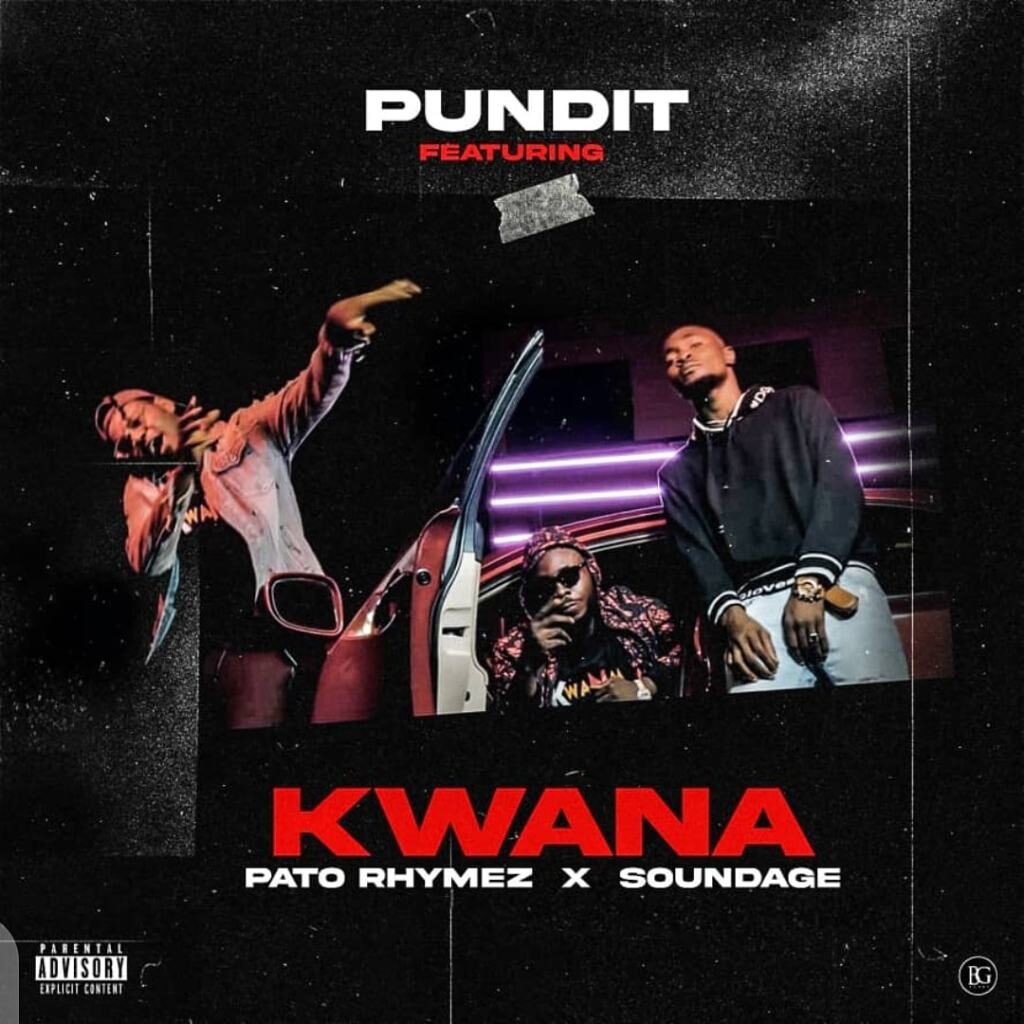 "Pundit Empire boss Pundit paired up with serial hit producer Pato Rhymez and talented singer Soundage to produce this "Kwana" banger, which in street language simply means "Say no to Drugs. It is followed by the official video of its music.
Barmy was, nonetheless, carried out "Kwana" production work.
Listen to the audio: