Q-Mark & TpZee – Paris ft. Afriikan Papi
Paris by Q-Mark & TpZee ft. Afriikan Papi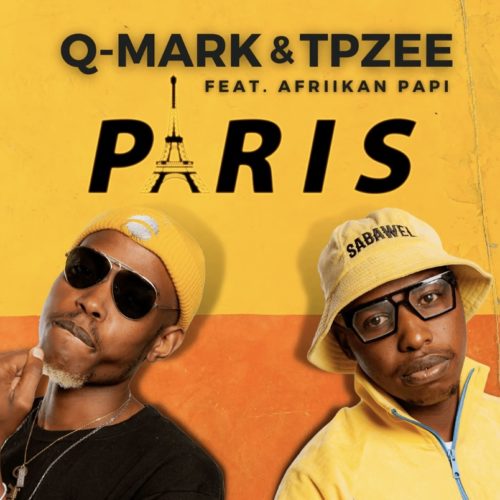 "Paris," a song by South African musicians Q-Mark and TpZee, is a great song.
'Paris,' a new song from Q-Mark and TpZee, features fellow South African singer Afriikan Papi, who delivers an exceptional verse. The new song is an Amapaino with wonderful instrumentals and South African vocalists' lyrical flows.
Finally, more Q-Mark recordings, including more wonderful amapiano works, are feasible this year.
Listen in and let us know what you think in the comments section!
DOWNLOAD MP3