Q Twins – Alusafani Ft. Big Zulu, Mduduzi Ncube & Xowla
Alusafani by Q Twins Ft. Big Zulu, Mduduzi Ncube & Xowla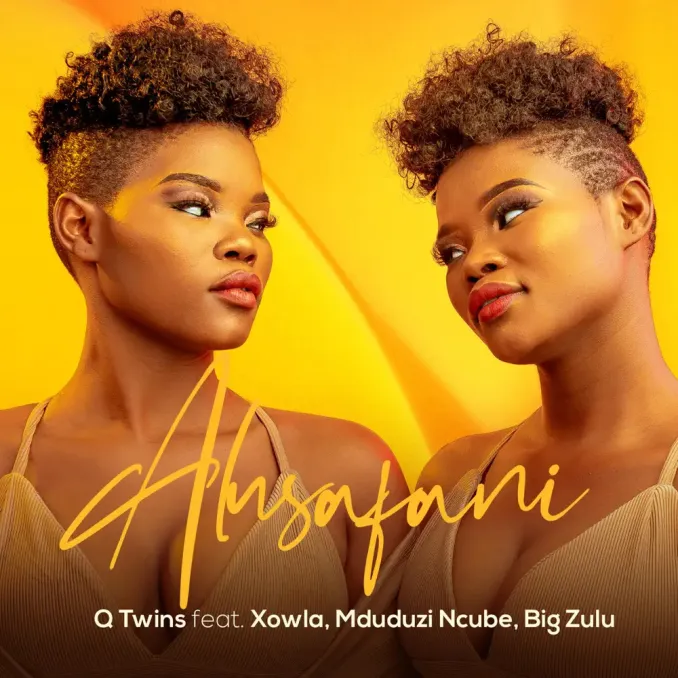 The South African female music producer duo, Q Twins have dropped a breathtaking new Amapiano track called "Alusafani."
The upcoming artist collaborated with South Africa's multitalented Big Zulu, Mduduzi Ncube, and Xowla to create this outstanding tune.
The tune is easy to remember, so singing along shouldn't be a problem. Adding this song to your playlist should be a top priority right now.
Grab this record and tell your friends about it, since here it is for your listening enjoyment.
Check it out, and then tell us what you think in the comments!