Quamina MP – Attraction (Pinini)
Attraction (Pinini) by Quamina MP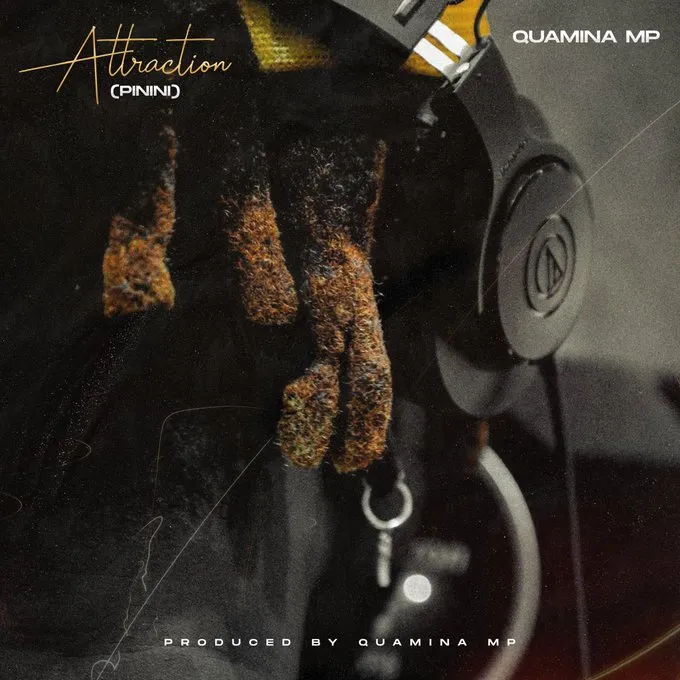 Emmanuel Ato Amonoo, a Ghanaian artist and record producer who performs by the stage name Quamina MP, has recently made his debut on the music scene with the release of a brand new song titled "Attraction (Pinini)."
Furthermore, this fantastic song was released after his last release, which was titled "Dada Ba."
As a result of the fact that the vocals and the beat were flawlessly coordinated with one another, one can say without a shadow of a doubt that this masterpiece will astound you.
If you have an appreciation for Afropop music, then you absolutely need to add this song to your library of music.
We'd like to know what you think of the song in the comments below!