Radio & Weasel – African Time
African Time by Radio & Weasel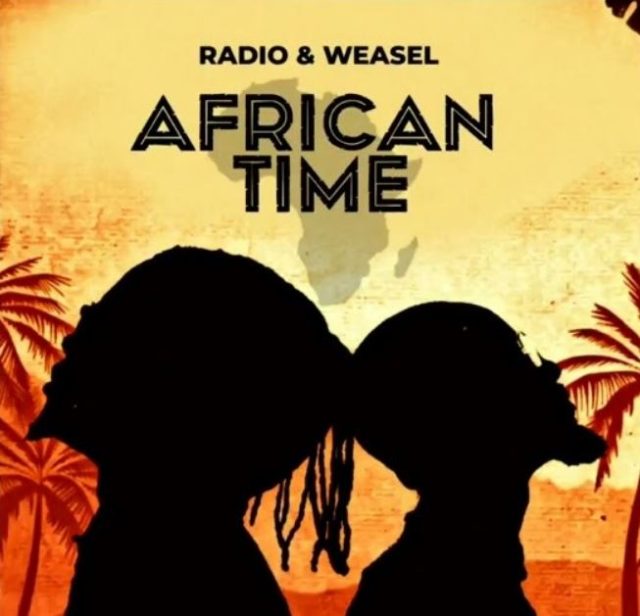 "African Time" is the name of a new banger released by the Ugandan music group Moses Radio and Weasel, who is outstanding and amazing.
The singer puts in a lot of creative work in order to provide something different, and the end product is rather stunning.
The tune is quite memorable, and it's the kind that might quickly become one of your favorites. We strongly suggest that you include this song in your music library.
Please share your thoughts on the music with us by leaving a comment in the box provided for that purpose!