Raga Nas – God Abeg Ft. Dallbz
God Abeg by Raga Nas Ft. Dallbz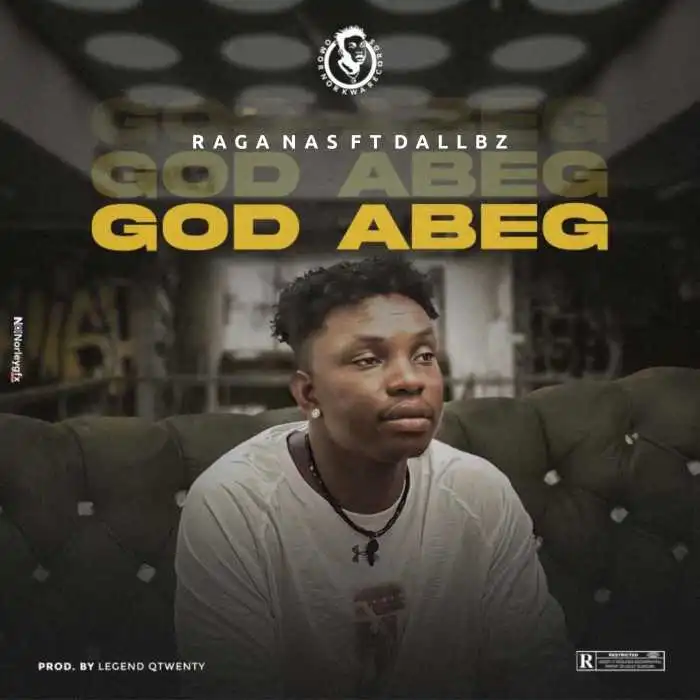 Raga Nas, a highly talented Nigerian musician, makes his debut in the music world with an incredible and magnificent track titled "God Abeg," in which he collaborates with another highly talented artist, Dallbz.
This one-of-a-kind song is a remarkable one that will undoubtedly have you sucked in within minutes.
If you are a true music enthusiast, then this fantastic song should unquestionably be included in your music library.
Take a listen and let us know what you think in the comment section below!