Raiin & T West – 4:44
4:44 by Raiin & T West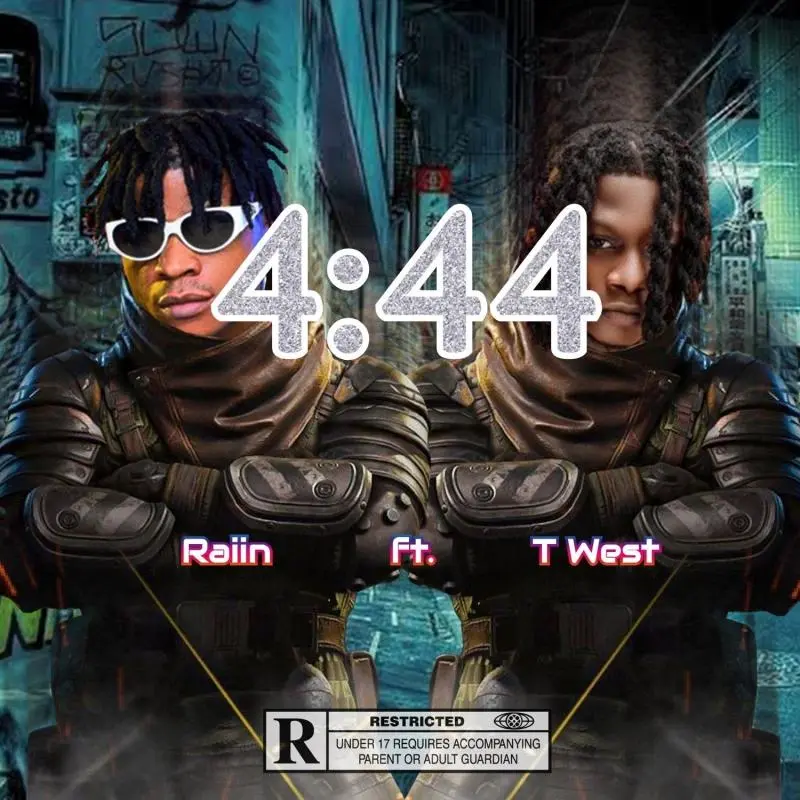 "4:44" is a collaboration between Nigerian artists Raiin and T West, and it's one of the most exciting releases of the year.
Everyone should listen to this song since it's a great drill tune. Motivate yourself. ID Cleff is the producer of the new song.
What do you think of this song? Please share your thoughts in the comments below!