Ramadel – Last Last (Cover)
Last Last (Cover) by Ramadel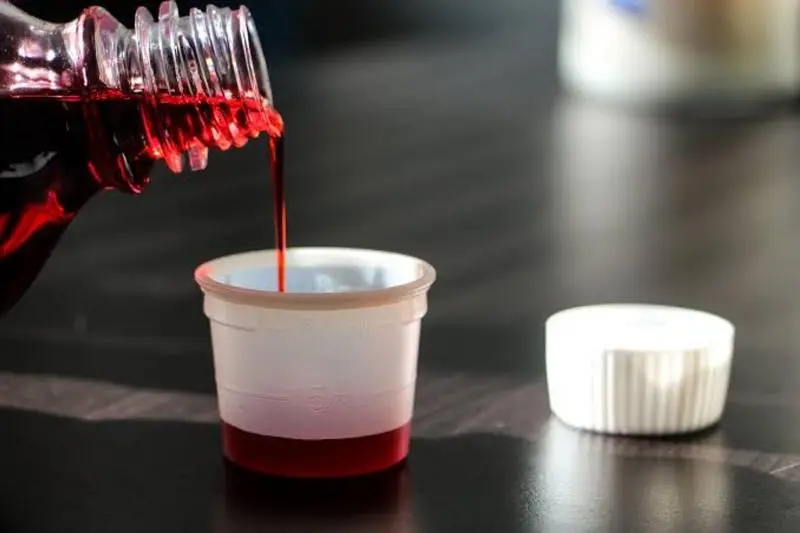 Ramadel, an up-and-coming Nigerian recording artist who possesses a great deal of talent, has made his debut in the music world with an incredible cover of Burna Boy's hit song titled "Last Last (Cover)."
The song has a flow that will blow your mind with the lyrical substance, in addition to having a groove that is impossible to ignore due to its enticing groove and its distinctive instrumentals.
Due to the fact that it is of such high quality, this track should be included in the collections of everybody and everyone who has even a passing interest in music.
After you've listened, share your thoughts with us in the comments section below!