Raybekah – Ex Boyfriend
Ex Boyfriend by Raybekah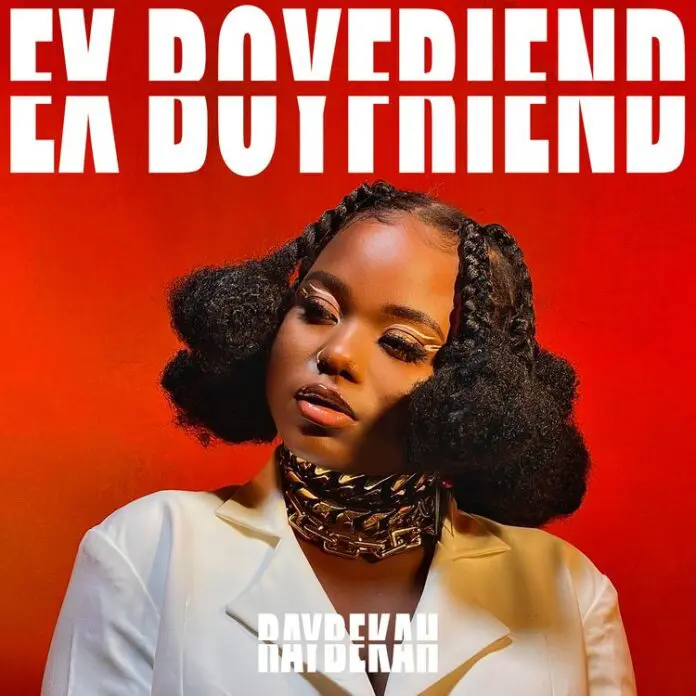 Raybekah, a rising star, and prolific singer have released a new single called "Ex Boyfriend" and it is now blowing up the internet.
The song "Ex Boyfriend" was originally performed as a freestyle on TikTok and quickly gained a massive following. Fans swamped her inbox and comment area to tell her to release the complete song quickly.
Raybekah is well-known for her incredible collection of freestyle videos on Instagram, which she also posts on her official profile. One of them involved an impromptu sound performance by Kholi and was called "Boo," which immediately went viral after being uploaded by major players in the Nigerian entertainment industry. She was raised in Festac, a town in Lagos State, but was from Abia State initially.
"Ex Boyfriend," which has over 10,000 TikTok videos, is her formal debut for 2022 after "Ghetto."
Listen and share your opinions with us below!