Rema – This Fame
This Fame by Rema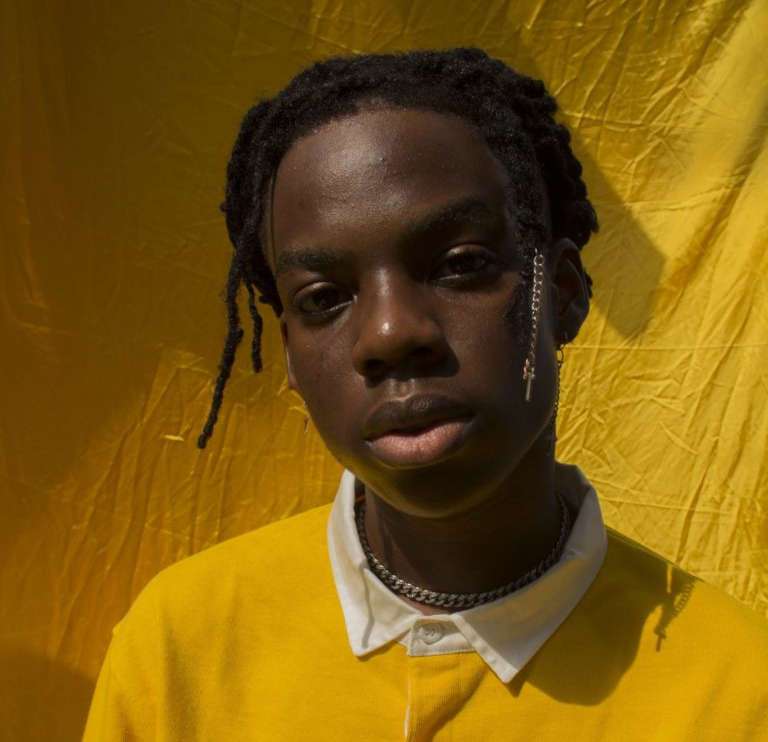 Rema's song "This Glory" is introduced to you by Trendyhiphop.
Rema of Mavin Records released a single called "This Fame" a few months back, and Trendyhiphop wanted to post it here so that no one misses it on their playlist.
Rema's talent is showcased in "This Fame," and we know he isn't going anywhere anytime soon.
Quotable lyrics:
Shey I think I changed
Things don't feel the same
I don't wanna play no games
Since I got this fame
It's been so hard**
Girl your love is in vain
Now you feel the shame
Girl you told me no
Because I wasn't getting paid
These ** I can't blame
Nobody feeling my pain
I don't wanna stretch my limbs
And now they think am doing the same
Things don't feel the same
I don't wanna play no games
Girl you told me no
Because I wasn't getting paid 
Listen and enjoy "Rema – This Fame" below: