Reminisce – Faize Yi ft. Falz & ShodyTheTurnUpKing
Faize Yi by Reminisce ft. Falz & ShodyTheTurnUpKing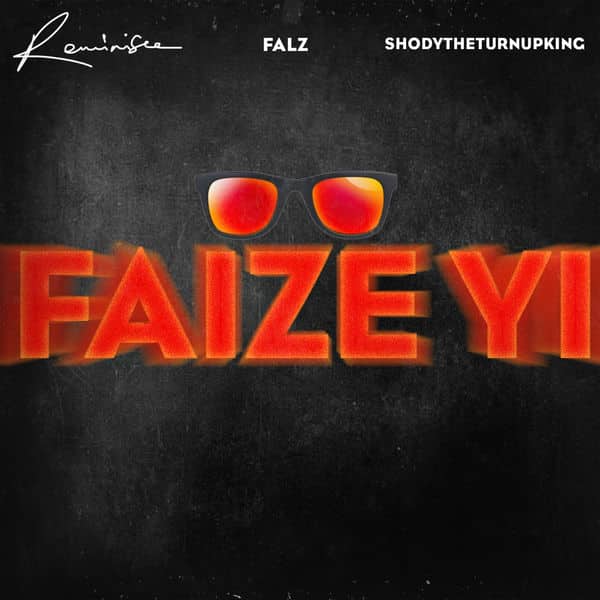 Faize Yi is a song sung by LLR rapper, Reminisce, on which he collaborates with Falz, the boss of the Bahd Guyz, and ShodyTheTurnUpKing.
Sess Prblm Kid is a production company based in Los Angeles. Faize Yi is all about rap music, so if you enjoy rap music, you're in for a real treat. Adore!
Listen and share your thoughts below!