Reminisce – Grind ft. Sojay
Grind by Reminisce ft. Sojay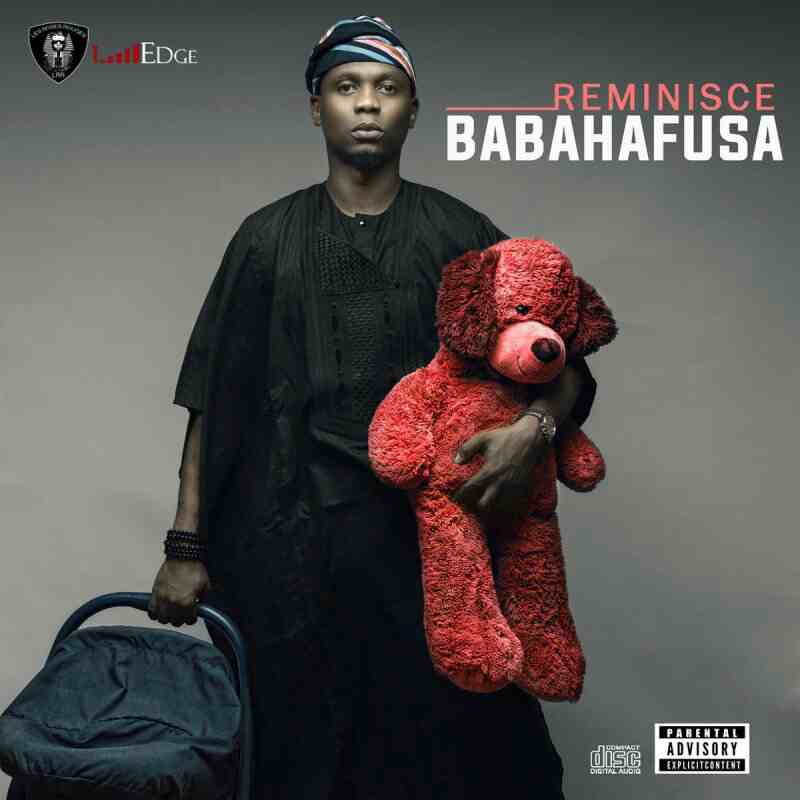 Reminisce, a rapper from the LRR, performs the song Grind. 'Baby Hafusa' is a song from his debut studio album of the same name, which was released on April 30th, 2015.
The album is comprised of 16 strong tracks, with a number of A-list artists appearing on them. Grind characteristics. Enjoy!
Listen and share your thoughts below!