Reminisce – I.N.B.G (If E Nobi God) ft. Mr Eazi
I.N.B.G (If E Nobi God) by Reminisce ft. Mr Eazi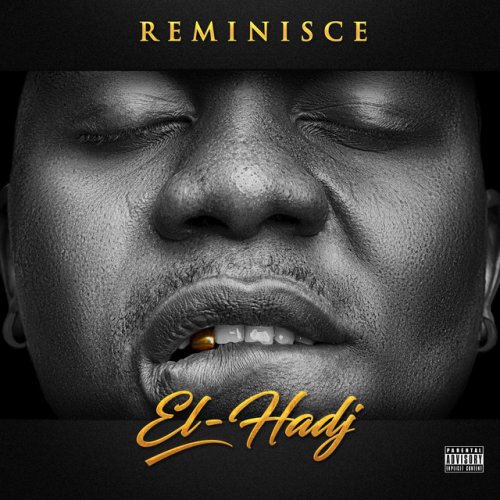 Nigerian rapper and LRR boss Reminisce released a song called I.N.B.G (If E Nobi God). When El Hadj was released on August 29th, 2016 it included this beautiful song.
There are seventeen tracks on this album. Eazi is a guest star on I.N.B.G (If Nobi God). An LRR Records release, it is the fifth tune of the album. Love!
Listen and share your thoughts below!