Ria Sean – Thai Food
Thai Food by Ria Sean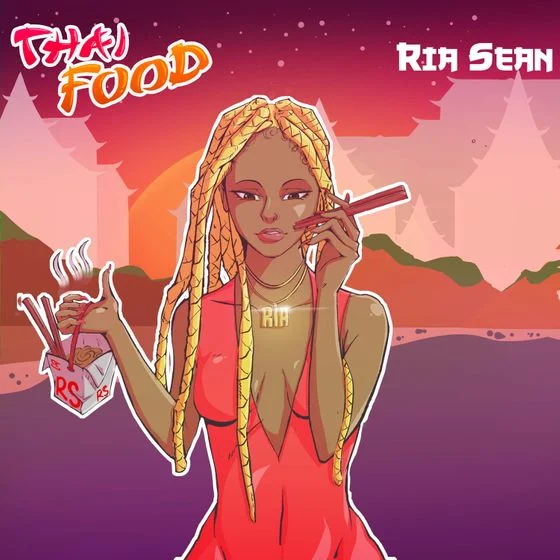 Ria Sean is the stage name given to singer and composer Gloria Asene Enebi, who is making her debut in the music industry with an incredible hit song titled "Thai Food."
The track grooves nicely and features amazing and awesome lyrics as well as instrumentals, all of which will keep you interested all the way through the song.
The tune is quite memorable, and it's the kind that might quickly become one of your favorites. We strongly suggest that you include this on your collection of songs to listen to.
Listen, and then tell us what you think in the comments below!