RJZ – Don't Hate Me
Don't Hate Me by RJZ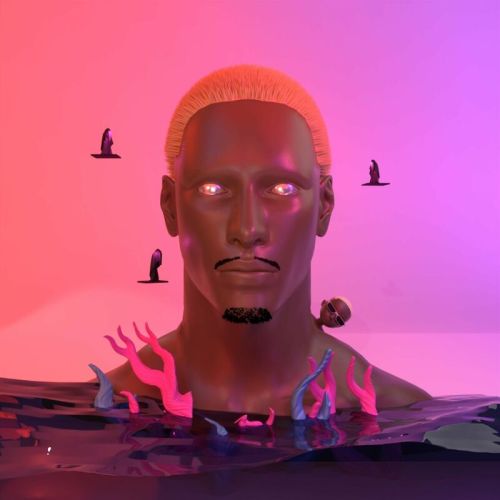 RJZ, a Ghanaian hip-hop performer, has returned with another hit tune named "Don't Hate Me."
His new single 'Don't Hate Me', reintroduce him to his admirers after a long hiatus. The vocalist performs a hip-hop love ballad with beautiful instrumentals and great lyrics.
Finally, RJZ enlists the help of WMS Sultan, who provides the song with a great beat
Listen and share your thoughts in the comment section below!