Ruffcoin – Melody ft. Kcee
Melody by Ruffcoin & Kcee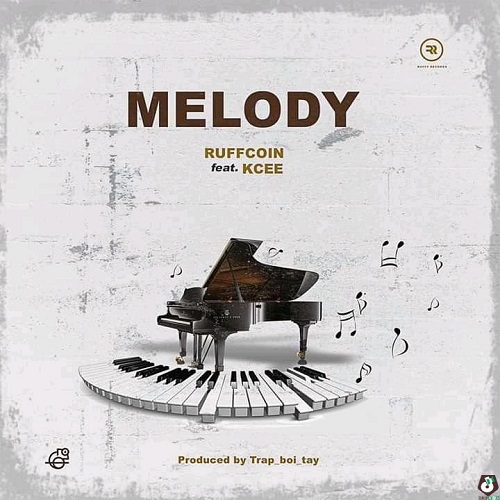 'Melody' is a new single by Ruffcoin, who is a talented vocalist and songwriter who has collaborated with Kcee on it.
Following up on the success of "Chuba Aku," which featured Umu Obiligbo and was released earlier this year, the new song is titled "Chuba Aku II."
Trap Boi Tay was also in charge of the song's production, which was another highlight.
Take a listen and let us know what you think in the comments!