Ruger – Girlfriend (Video)
Girlfriend (Video) by Ruger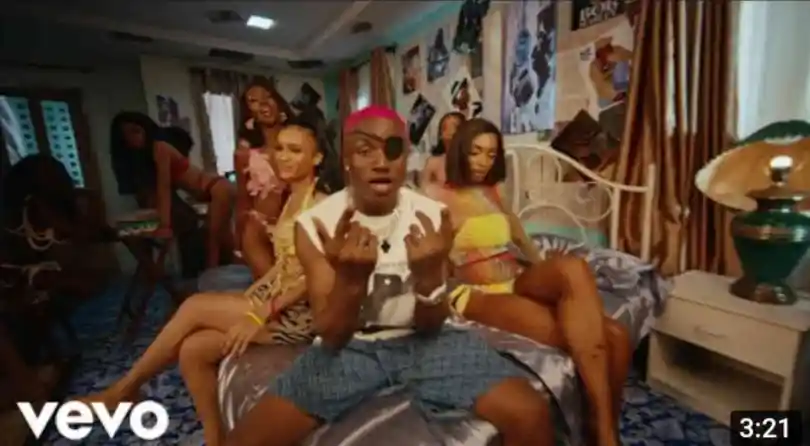 The official music video for Ruger's breakthrough studio album, "Girlfriend," has been released by Jonzing World.
It was Ruger's way of showcasing his vocal talents, and he gave it his best every time. "The Second Wave Deluxe," his most recent studio album, is reported to have had an impact on the song "Girlfriend."
"Dior" and "Snapchat," Ruger's prior studio hits, had already topped the singles charts.
Finally, the actual song video was shot and edited by an outstanding videographer, TG Omori, who did a VIP job without any tension.
Watch and share your opinions with us below!