Salle ft. Tems – Try Me Rebel (Cover)
Try Me Rebel (Cover) by Salle ft. Tems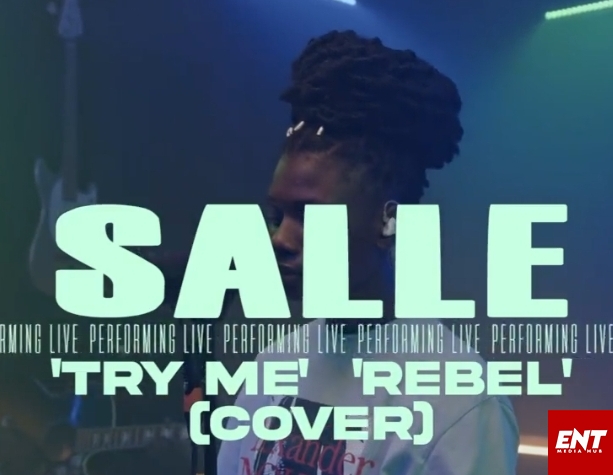 A new track cover caught by "Try Me Rebel (Cover)" by Nigerian Phenomenal uprising vocalist and singer "Salle" is out today, and it's another dope-covered tune featuring outstanding female Nigerian singer Tems.
Salle draws attention to a previously unpublished song titled Magical, which is currently trending throughout the world and on social media platforms such as Instagram, Facebook, and YouTube, demonstrating that young intelligent females should "kick the bucket" of the world with a single song.
Salle, a 17-year-old Nigerian singer, and songwriter who has risen to stardom after a video of her performing a freestyle went viral on social media is a young female talent with a lot of potentials.
Originally from Owerri, she was a street hawker who made a career hawking goods before she was discovered, and she was known for having a beautiful voice.
Nonetheless, Salle's debut EP, titled Call Me Salle, will be published later this year under the label. The effort is expected to have a significant impact on the music industry. The mystical quality of her music, she maintains, is a result of her upbringing.
Take a listen and let us know what you think in the comment section below!