Salle – Magical
Magical by Salle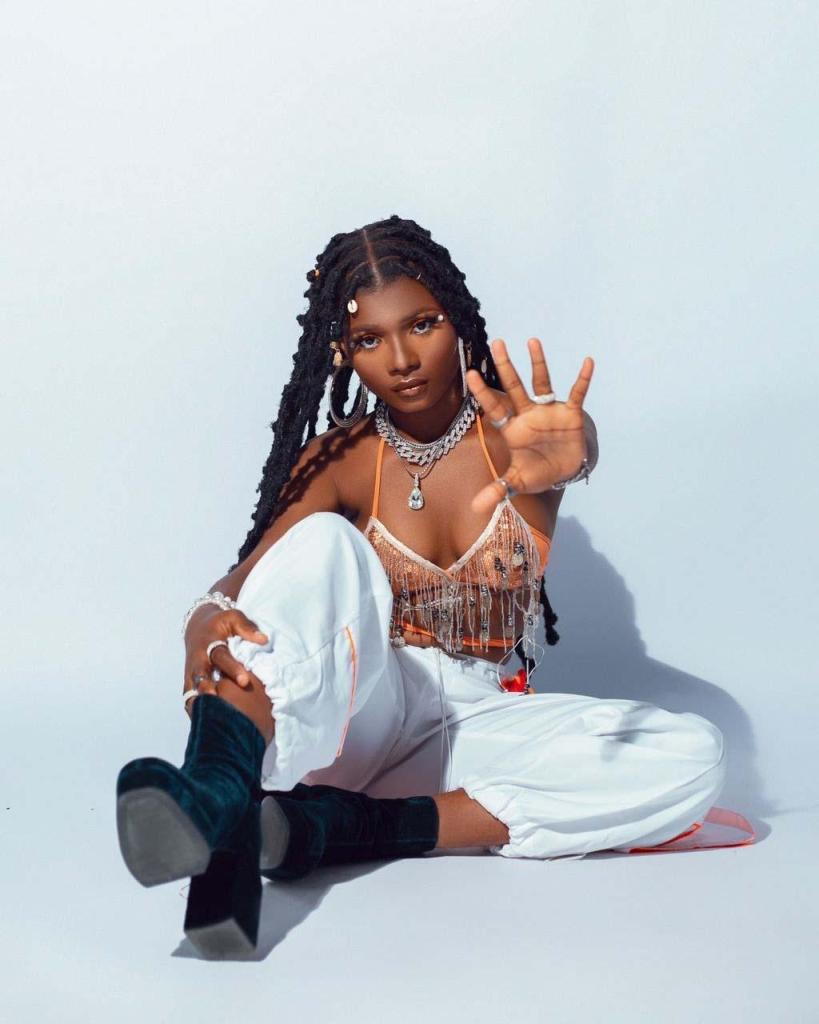 Salle, a fast-rising Nigerian female singer and songwriter, has released her first official track, named "Magical," which is available on all digital platforms.
Salle, a 17-year-old Nigerian singer and songwriter, rose to fame after a video of her performing a freestyle went viral on social media.
Salle is the daughter of a famous Nigerian singer and songwriter.
Originally from Owerri, she was a street hawker who made a career hawking goods before she was discovered, and she was known for having a beautiful voice.
During this time, Salle's debut EP, Call Me Salle, will be released later in the calendar year.
The effort is expected to have a significant impact on the music industry.
The mystical quality of her music, she maintains, is a result of her upbringing.
Listen and share your thoughts with us in the comment section below!
DOWNLOAD MP3: COMING SOON!