Sean Paul – How We Do It ft. Pia Mia
How We Do It by Sean Paul ft. Pia Mia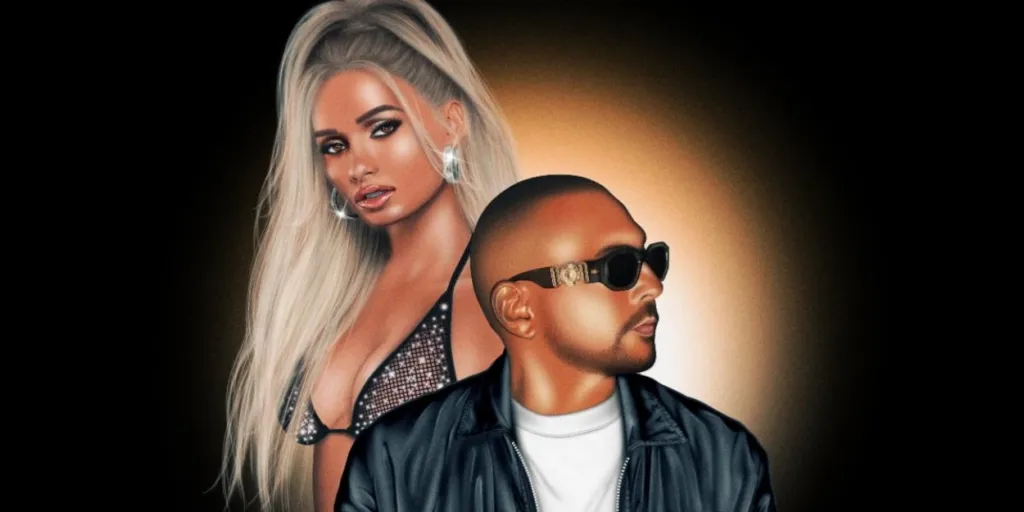 A brand new hit song dubbed "How We Do It" has been conveyed by one of Jamaica's most well-known and highly regarded singers and rappers, Sean Paul, featuring an extremely skilled American singer, performer, and actress, Pia Mia. Pia Mia has given credence to the song
This is a fantastic track that will undoubtedly have you hooked in no time at all.
Last but not least, if you consider yourself to be a true fan of good and decent music, this is a beautiful song that you should include in your music library.
Take a listen and let us know what you think in the comment section below!