Serani – Slowly ft. Oxlade
Slowly by Serani ft. Oxlade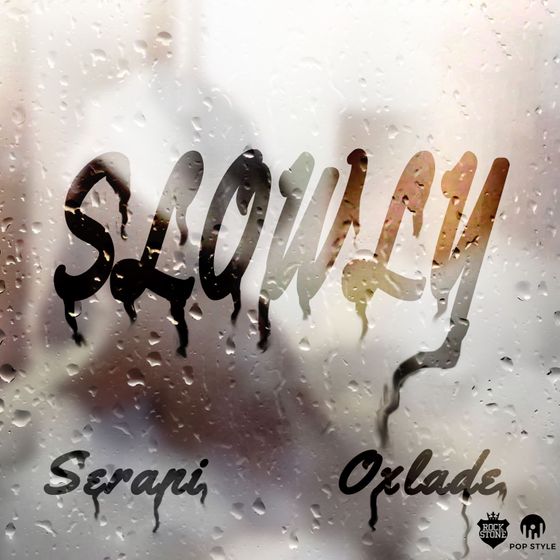 Craig Serani Marsh, a Jamaican artist and producer better known by his stage as Serani, has released a new song named "Slowly."
Oxlade is featured in the new song "Slowly," which is dedicated to their followers and their listening pleasure. A follow-up to "One Man," which was his previous single.
In no time at all, you'll be hooked on this tune, which has a fantastic sound and is sure to get you dancing every time it's played. To sum it up, if you enjoy good and beautiful music, you should have this song in your music library.
Let us know what you think of the music by commenting in the discussion thread below!