Shetta – Bozemba Ft Marioo
Bozemba by Shetta Ft Marioo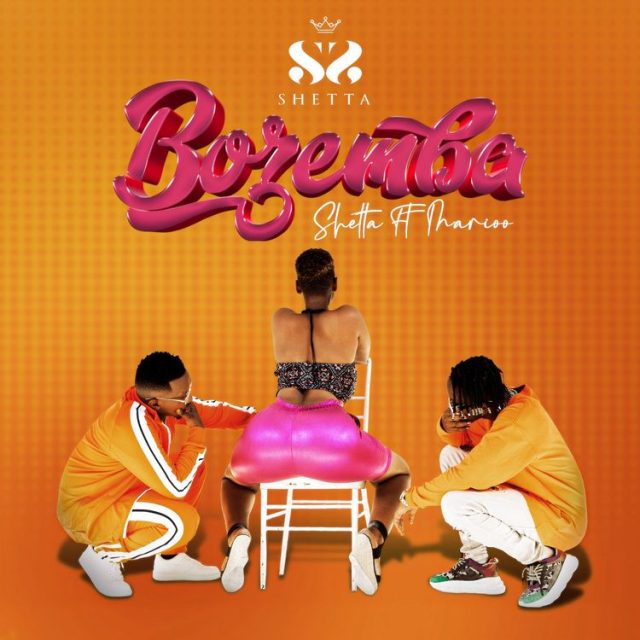 Shetta, a hip-hop recording artist from Tanzania who is also the founder and president of the SAWA INITIATIVE ORGANIZATION, has just released a brand new tune titled "Bozemba."
The artist collaborated with yet another famous artist who goes by the name Marioo.
Both the words and the beats are quite catchy, and it is easy to become engrossed in the song as a result.
If you are a fan of top-notch music, you should definitely add the song "Bozemba" to your collection of records.
Kimambo was the one responsible for producing the track.
Please share your thoughts on the song by leaving a comment below; we'd be very interested to know what you think of it!