SiNZU – No Sleep ft. Bils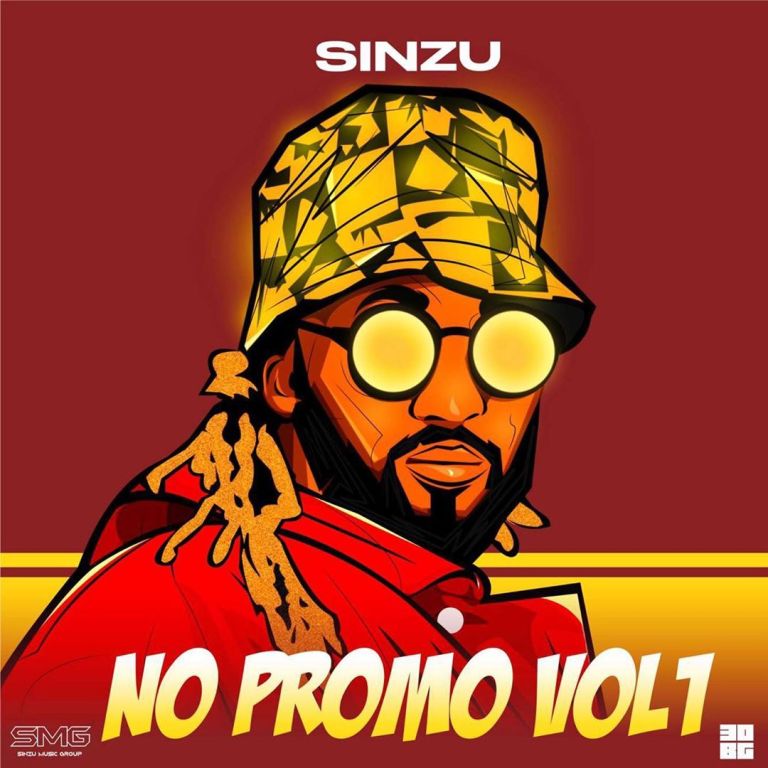 SMG and DMW affiliated Multi-talented artist and a great performer, SiNZU comes through with a new song titled "No Sleep".
The brand new song "No Sleep" features Bils who delivered as usual.
SiNZU's latest album project called " No Promo" contains 7-tracks with guest appearances of Bills, Verse & Ghetto P.
Listen and enjoy this unique and beautiful tune from SiNZU.
what do you have to say about this jam?
Share your thoughts with us below in the comment box.