Sipho Makhabane – Uyakhazimula
Uyakhazimula by Sipho Makhabane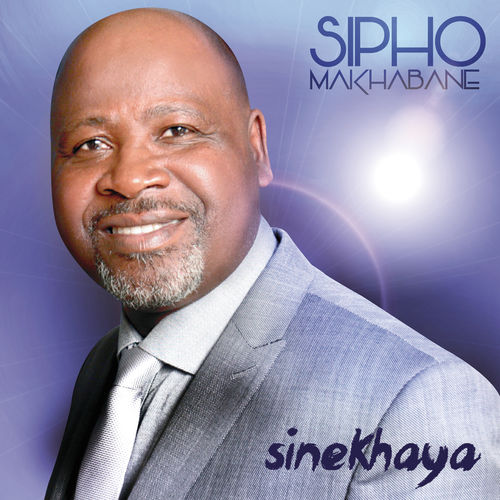 "Uyakhazimula" is the title of Sipho Makhabane's latest track from the Amandla (The Power) album, which was actually released in South Africa.
Despite the fact that the music is extremely captivating, it will not be difficult to lose your interest. We strongly urge you to incorporate this track into your music playlist as soon as possible.
What are your thoughts on this song? Do you like it? Please share your thoughts with us in the comments box below!