Sir Adolph – Lifestyle
Lifestyle by Sir Adolph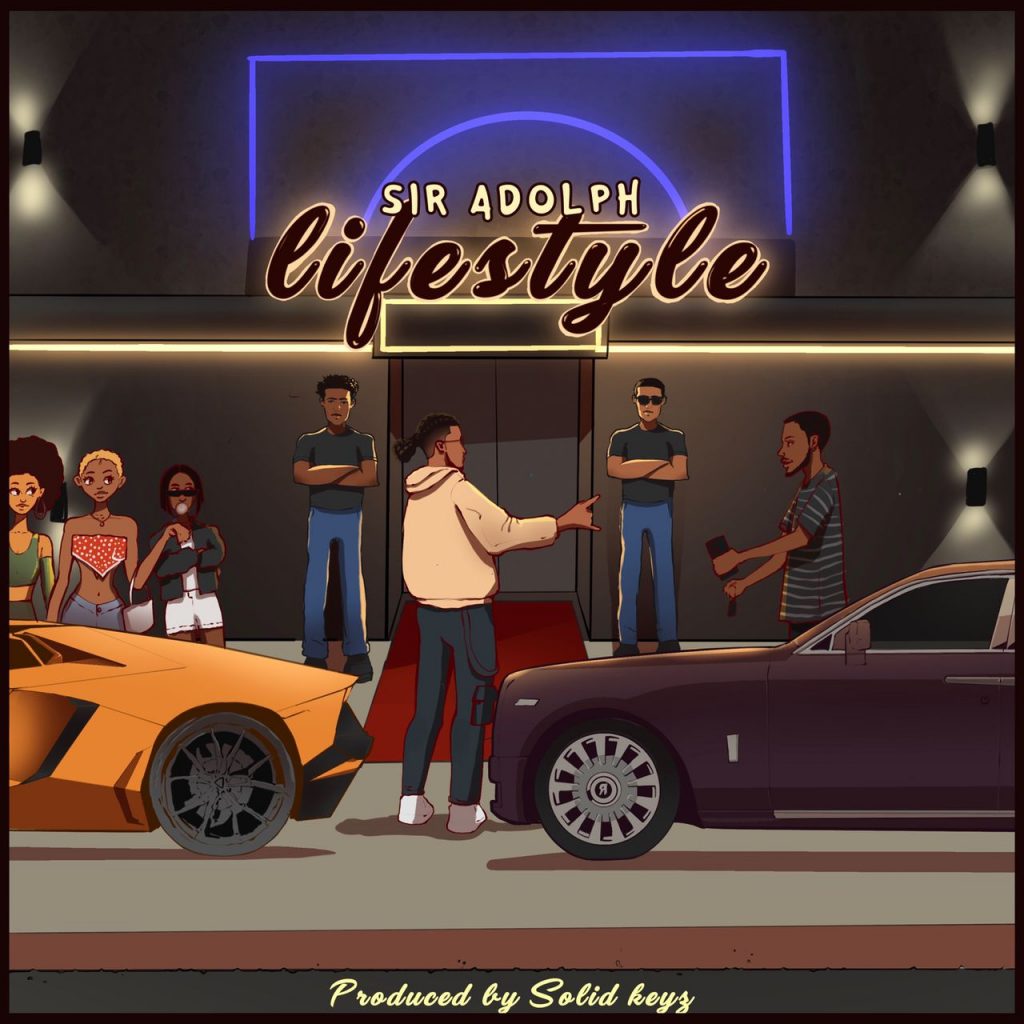 Singing prodigy Sir Adolph (Olagundoye Bayode) is a rising star in the world of indie music. His first official song, "Lifestyle," was just released recently. The song deals with the daily grind and the desire to succeed.
This is a fantastic, well-known song that will quickly captivate you.
Finally, if you're a music lover, you should definitely add the new melody to your playlist.
Please take a listen and leave a comment below!