Sir Dauda – Jara
Jara by Sir Dauda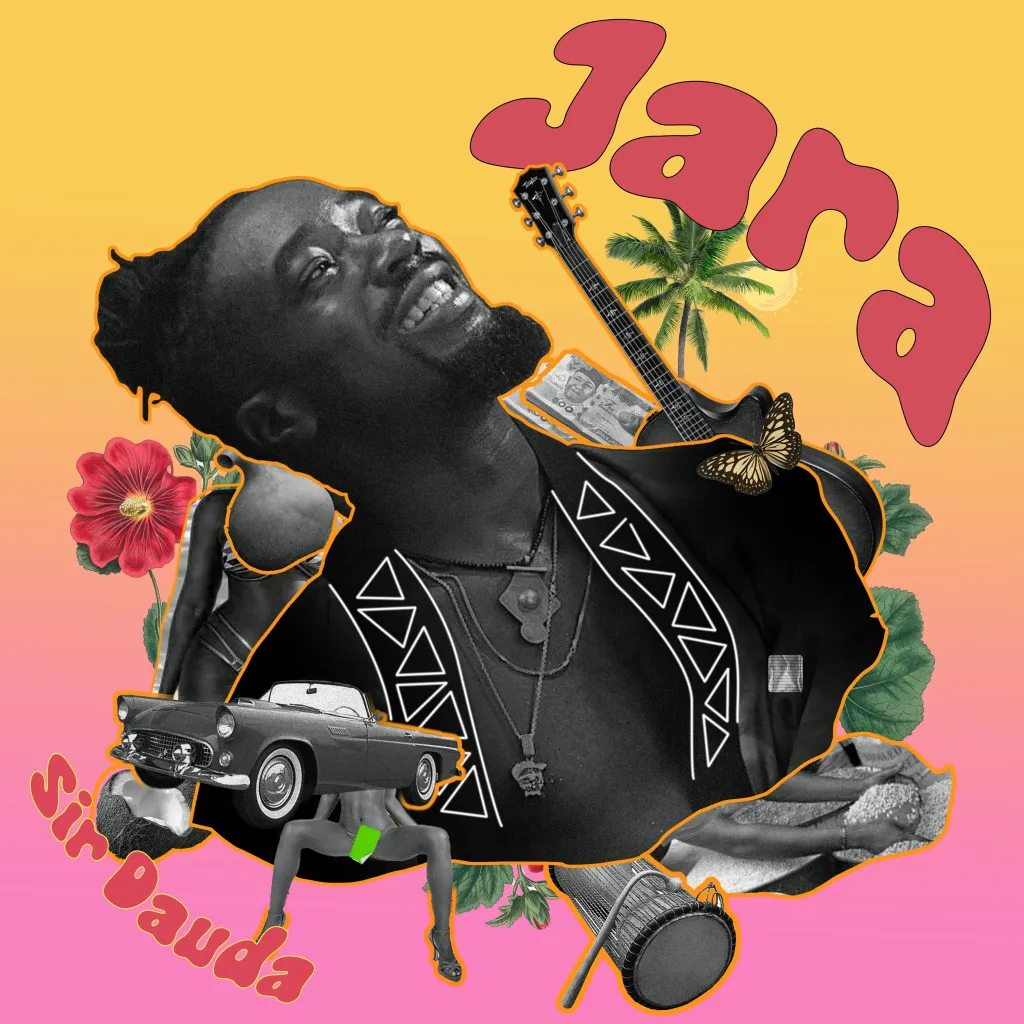 Sir Dauda, a vocalist signed to Bhad Guys Records, has just released a brand new song titled "Jara."
Following a brief break from the music industry, he has re-emerged with the release of his first single of the year, titled "Jara."
As was to be expected, Sir Dauda came through with a tune that was not only easy on the ears but also easily relatable and included solid lyrical flows and beats.
The tune is quite memorable, and it's the kind that might quickly become one of your favorites. We strongly suggest that you include this song on your playlist.
Listen, and then tell us what you think in the comments below!