Skales – Say You Bad (Remix) ft. 1da Banton
Say You Bad (Remix) by Skales ft. 1da Banton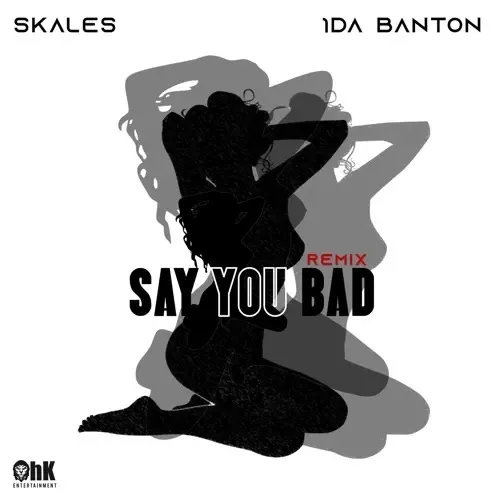 Skales, a talented rapper and musician from Nigeria, has released a new, exciting version of his previous love song, "Say You Bad."
In contrast, Nigerian pop artist and Afro-beats specialist 1da Banton lends his vocals to the remix as well, which is a notable improvement.
"Say You Bad" is a slow love song that appears on his most recent studio album, "Sweet Distraction." Skales and 1da Banton mesh seamlessly on this genuine remix, which is guaranteed to kick off your weekend.
The track was accompanied by a proper music video, which will be released very soon. Skales is not in the mood to play around as he drops this intriguing album.
Listen, and then tell us what you think in the comments!