Skelvin – Only Hope Ft. Corizo
Only Hope by Skelvin Ft. Corizo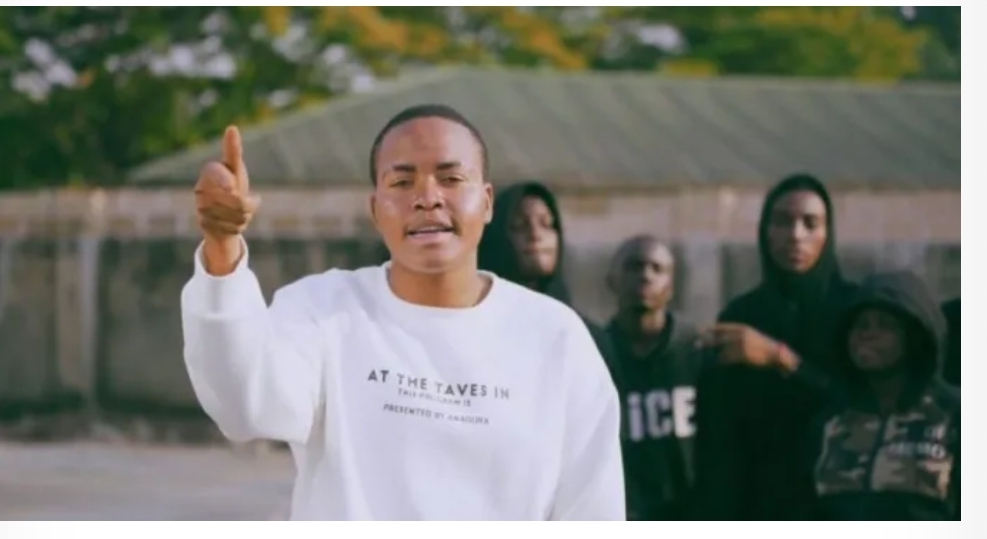 Skelvin, a buzzing fast-rising musician and songwriter, has just released "Only Hope," another song that is fascinating and beautiful in its own right.
In addition to this, a crisp and charming new music called "Only Hope" was featured by Corizo, an up-and-coming Hip Hop singer and composer from Nigeria.
The two musicians collaborated on a track for the newly released single that goes by the name "Only Hope." It is an amazing tune on which they share positive energy with one another in order to deliver a relevant piece for the delight of the people who are listening to the single.
Listen, and then tell us what you think in the comments below!