Skhandaworld – Cold Summer ft. K.O, Roiii, Kwesta, Loki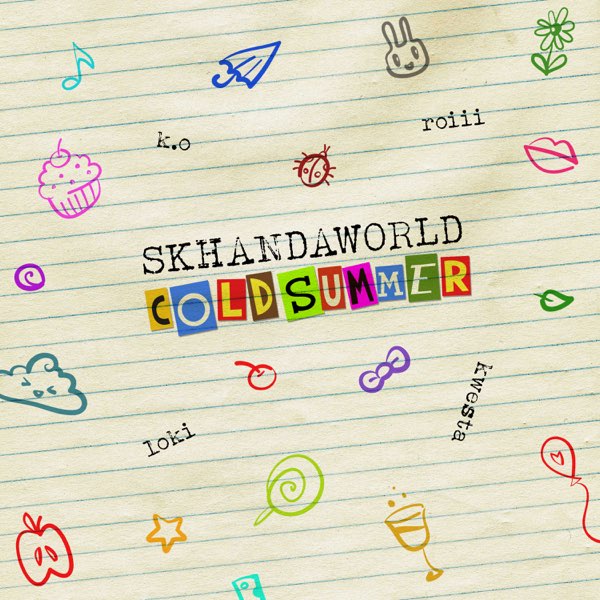 Skhandaworld has released a brand new song titled "Cold Summer" which features K.O, Roiii, Kwesta, and Loki.
A partnership to go with the joy of new seasons on the horizon was published by Skhanda World. "Cold Summer" featuring K.O, Roiii, Loki, and Kwesta is the latest single from the growing powerhouse that introduces also a brand new sound.
Listen to this new song and share your thoughts with us below.
DOWNLOAD MP3: Skhandaworld – Cold Summer ft. K.O, Roiii, Kwesta, Loki