Skiibii – Life Of A King (Aiye Oba) EP (Album)
Life Of A King (Aiye Oba) EP (Album) by Skiibii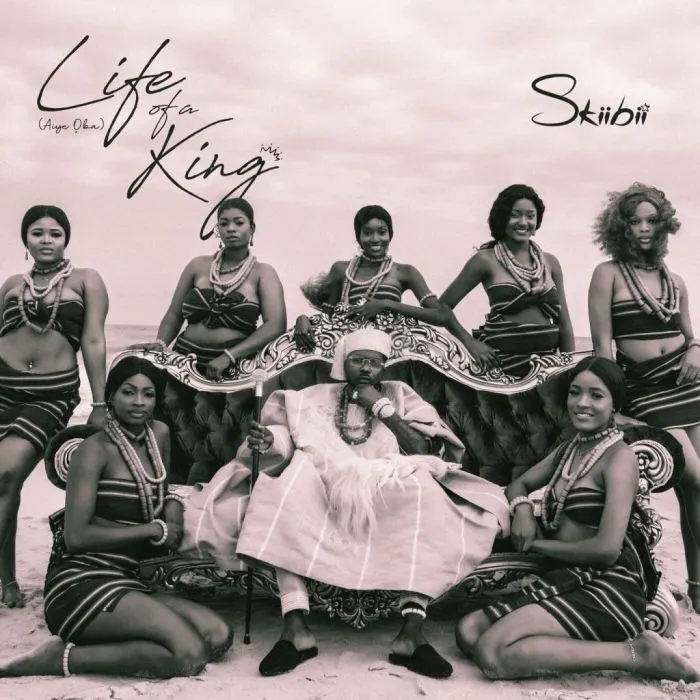 Skiibii, a great Afrobeat artist from Nigeria, finally released his debut studio album, "Life Of A King" (Aiye Oba).
His current release, "Bobo," is a hit on the Nigerian TikTok music platform, and his impact on the Afrobeat genre is undeniable. His most recent compilation, "Life of a King" (Aiye Oba), shows us many facets of his personality.
Skiibii has returned with a humongous new album, and it has four outstanding tracks. In addition, Skiibii has been the rage recently, thanks to a string of successful singles.
Already a hit on multiple services, "Life of a King" (Aiye Oba) is guaranteed to remain at the top for some time.
Skiibii – Life Of A King (Aiye Oba) EP (Album):