Skillibeng – Big Mood (Remix)
Big Mood (Remix) by Skillibeng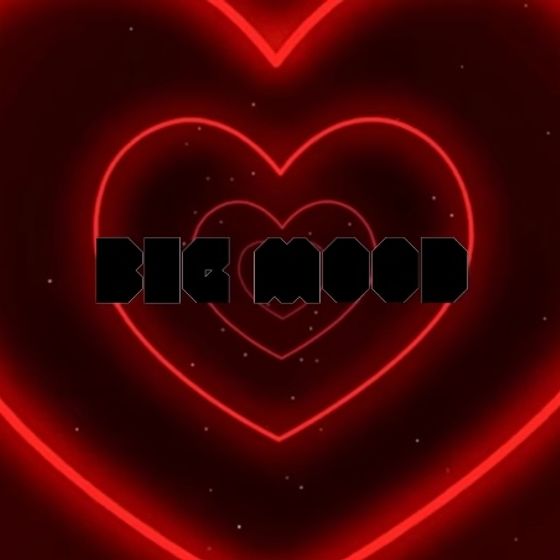 Skillibeng, one of Jamaica's most popular crooners, has surprised his fans by releasing a remix of Wizkid's "Big Mood," which features a single voice from Buju. Fans have been enjoying this song since its release, making it the new standard for dancehall music.
Dancehall singer and songwriter Skillibeng, better known by his stage name Emwah Warmington, hails from Jamaica and is currently creating waves with his studio recordings and live performances. In Jamaica and Africa, he is one of the best-known Dancehall artists.
The young crooner is a big admirer of Wizkid, so he decided to rework the song "Big Mood" and add his own voice to it in order to make it his own. Actually, it's a great tune to listen to, and you can get it for free here.
Listen and share your thoughts with us below!