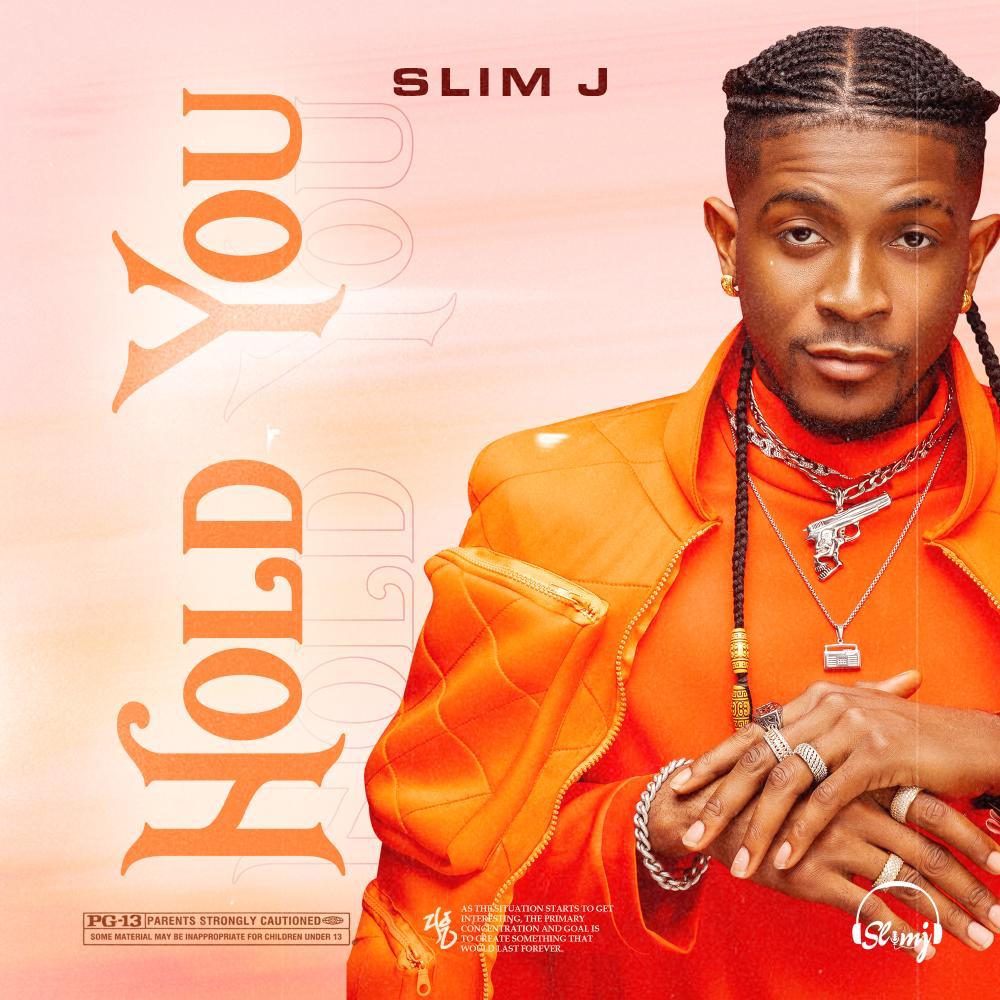 Slim J, a talented Nigerian musician, presents a new single named "Hold You".
John Egwim was formally known by his stage name "Slimwire" now rebranded as "Slim J" hails from Okigwe, born 16th September 1994 from Imo State. He studied mechanical engineering at one of the South East's best universities.
A very knowledgeable and reserved guy, Slim J 'is. Enjoys skating activities, He began his music career entirely in 2019 as an Af.
Listen and enjoy "Slim J – Hold You" below:
"Hold You" by Slim J Lyrics
Intro:
Yes'all
Young nigga fresh out the bloc
It's your boy SlimJ it's the JNation
Hook:
Can you feel meeeee
Chooo!!
Chorus: x2
Girl I wanna
Me I wanna
Give you love
And I wanna
Hold you now
(Girl can I hold you down)
Verse 1:
Yes'all
ah
You said his your brother but you're messing with him
I told you I will get this money
You knew I had a plan (I told you)
Look at me now am coming up real fast
now you wish you never left a young nigga in the dark
I had to stay strong
I have been working so hard
She said that she never meant to hurt a nigga hard
I be like why you do that?
I will work hard
A'ma get there
You know anyhow am a goal getter
How you doing?
So you left me
You know say you hurting me oh baby
My baby
my lady
only you dey make me want to love you

Verse 2:
And now am way to way to big
I wanna ball hard to the moon
I just wanna see the sun shine bright
I just wan live like a king in my home (eh)
Why you say me I de talk to to much
Is it too much cuz I want you Tina
All this pretty ladies want to rock with me now
Cuz a nigga get the money and a big cucumber (eh)
As I don get plenty money (eh)
Still I wanna make you mine
mine (x5)
Chorus: x2
Girl I wanna
Me I wanna
Give you love
And I wanna
Hold you now
(Girl can I hold you down)
Outro:
Yes'all
Young nigga fresh out the bloc
It's your boy SlimJ it's the JNation
We out here
It's Murphy Entertainment