Slimcase ft Uchbarz & Daisy – Parthe
Parthe by Slimcase ft Uchbarz & Daisy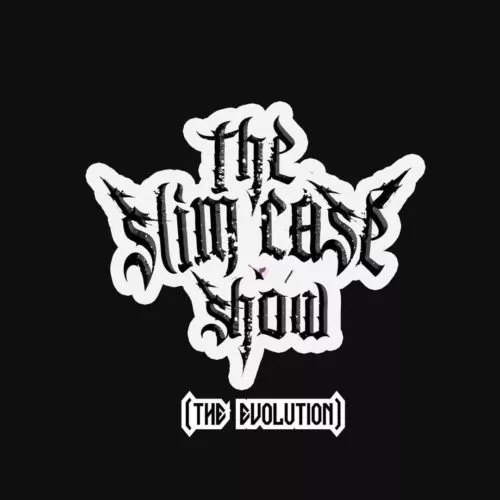 "Parthe" is a brand new music entry from Nigerian recording artist Slimcase, who also happens to be the DAW Empire's big boss.
The song features Uchbarz and Daisy whose lyrics and rapping were outstanding and interesting.
The new single "Parthe" is an amazing track from his recently released EP named "The Slim Case Show" (The Evolution), which contains seven tracks in total.
However, it is a follow-up to his song "Change," and as such, it deserves to be included in your listening playlist.
Give it a listen, and then let us know what you think in the comments section down below!
DOWNLOAD MP3