Son Of Ika Jamokay – OBO 30BG
OBO 30BG by Son Of Ika Jamokay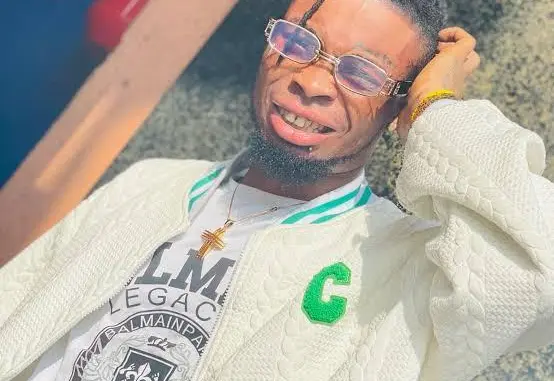 Son Of Ika Jamokay, regarded as one of the most talented producers of beats in Nigeria, recently published another song titled "OBO 30BG."
In addition, "OBO 30BG" is a follow-up beat to his earlier beat titled "Ejon Jor," which featured Qdot as a guest artist.
This tune will captivate you with its groovy groove, intriguing and beautiful beats, and lyrics that speak to your soul.
There is no doubting the fact that this song is a masterpiece; it exemplifies all of the traits that make for great music in a flawless way.
You may download the music from the link below, and don't forget to tell your friends about how much you love this track when you play it for them.
What do you think of the song that's been provided for you below?
DOWNLOAD MP3