Sound Sultan – Reality Cheque Ft. Bella Shmurda
Reality Cheque by Sound Sultan Ft. Bella Shmurda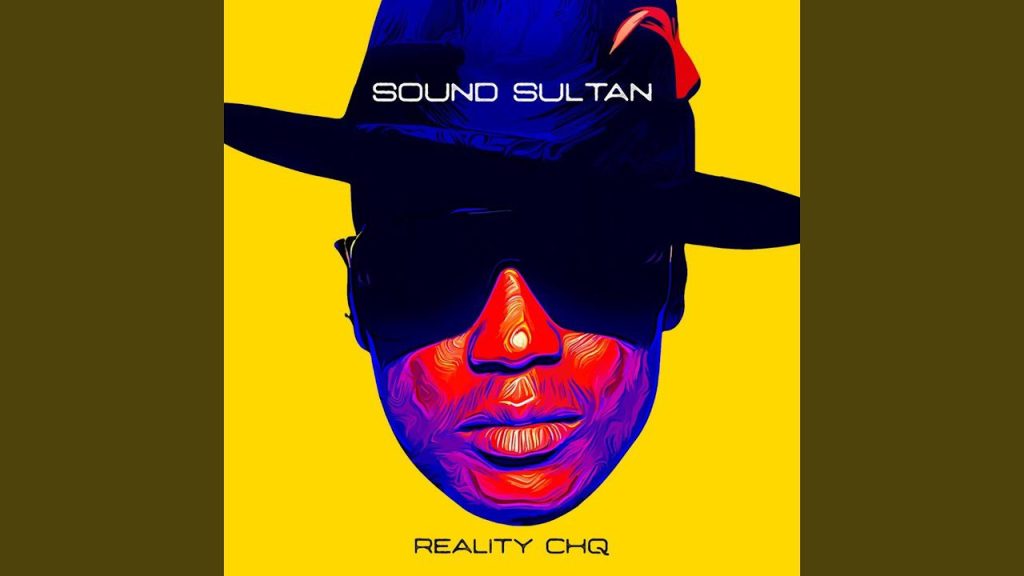 Late Sound Sultan has a brand new banger out called "Reality Cheque," and it was recently released by Naija Ninja.
For this project, the artist hired the services of Bella Shmurda, a singer and rapper from Nigeria.
On his posthumous album, "Reality CHQ," which features five tracks, this new track was included.
The recently released song, "Reality Cheque," is an outstanding track on which the two artists collaborate effectively to provide a worthwhile offering for the single's listeners to enjoy.
The tremendous music and incredible words of this wonderful song make it impossible to ignore.
If you like the music, feel free to download it from the link provided below and share it with your friends.
Listen to it and then share your opinions with us below!