Spice & Cham – Condensed Milk
Condensed Milk by Spice & Cham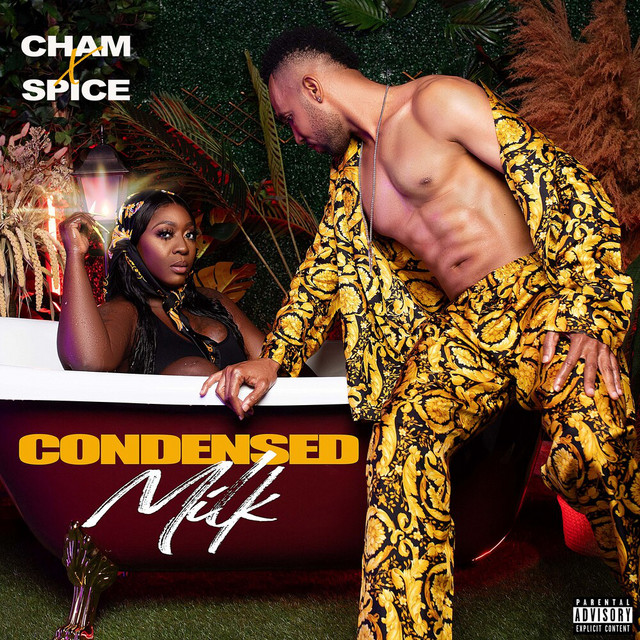 In "Condensed Milk," the brilliant vocalist Spice hooks up with Cham to offer this real classic dancehall hit that has become a dancehall classic.
Coppershuan and Cham produced the song, which was directed by BlingBlang and shot by King Pride Productions. Coppershuan and Cham jointly wrote the words.
The new track is a follow-up to her previously published project dubbed "10 Album," which acts as the inspiration for the song.
Listen and share your thoughts with us in the comment section below!