Spyro – For You
For You by Spyro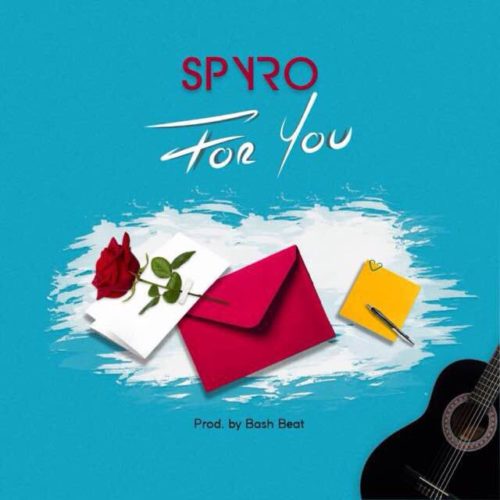 This song, titled "For You," is the latest offering from singer and composer Spyro as he continues to establish his position in the music industry.
It was Bash Beat that was responsible for the production of this song.
Listen and share your thoughts with us in the comment section below!