Sun-EL Musician – Higher ft. Simmy
Higher by Sun-EL Musician ft. Simmy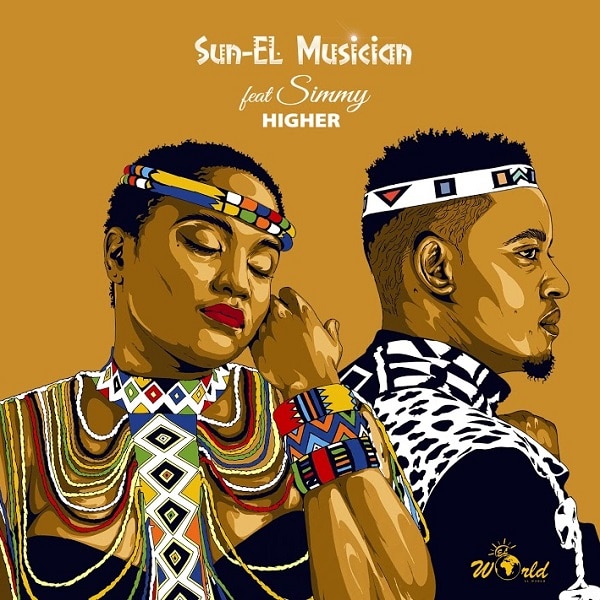 Sun-EL Musician, a music producer, and singer have launched a fantastic song titled "Higher," which is available now.
Sun-EL Musician engages the assistance of Simmy, a South African singer who lends her vocals to the outstanding track produced by Sun-EL Musician. The song is a follow-up to the album 'To the World and Beyond,' which was released last year and features the same title track.
Sanele T. Sithole was in charge of the production for this project.
Take a listen and let us know what you think in the comment section below!