Sva The Dominator ft Msindo – Dinky Life Aimer
Dinky Life Aimer by Sva The Dominator ft Msindo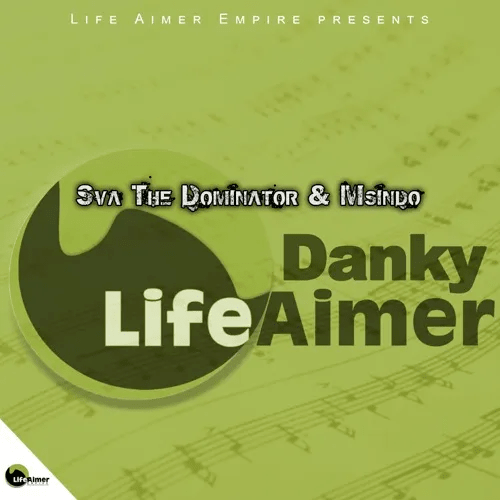 South African artist Sva The Dominator has released a new song titled "Dinky Life Aimer" for his followers. You can't afford to miss this talented artist's commitment to this song's melody and energy.
Msindo, a musician whose verses were remarkable, contributed his skills to the work of the artist.
In addition, "Dinky Life Aimer" has a catchy beat and is already popular among South African fans.
"Dinky Life Aimer" should be added to your most-played playlist without delay.
Let us know what you think of the new song in the comments section below!