Tee Weirdo – Heybaebae
Heybaebae by Tee Weirdo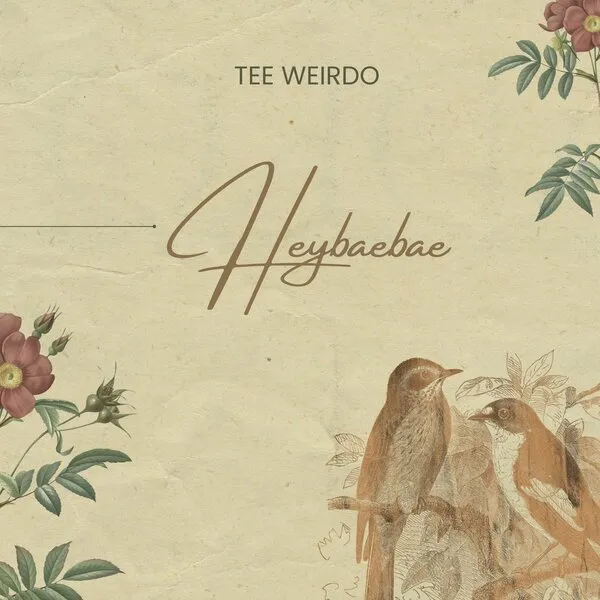 Tee Weirdo, a vocal artist from Nigeria, recently released a brand new intriguing single that is titled "Heybaebae."
The ballad "Heybaebae" features catchy tunes. The song serves as a sequel to "Body Body."
In doing so, he continually nourishes the mainstream as well as his music fans, propelling him to even greater heights.
Possi Gee did the final production work on the anthem "Heybaebae."
Moreover, the fantastic sound and incredible words make this music impossible to ignore.
Here's where you can get the song for free; if you like it, please tell your friends about it by clicking the link below.
Listen and let us know what you think in the comments below!