TeePhlow – 6 Feet
6 Feet by TeePhlow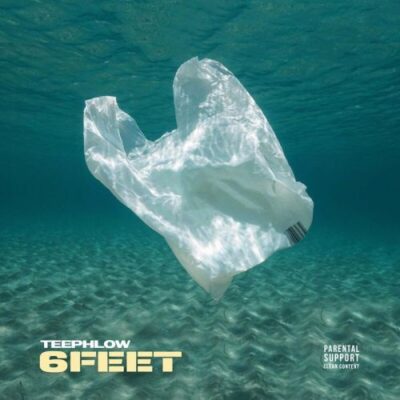 New music from Ghanaian rapper TeePhlow, known as '6 Feet,' has been released.
After a lengthy period of melancholy and vulnerability in his music career, TeePhlow returns with another tune. In the new year, TeePhlow and his fans have been reunited after a lengthy absence, and the song serves as a source of inspiration and confidence.
Given full credit for production was Jaemally's name.
Listen and share your thoughts in the comment section below!