Teni – Little (Love I Love)
Little (Love I Love) by Teni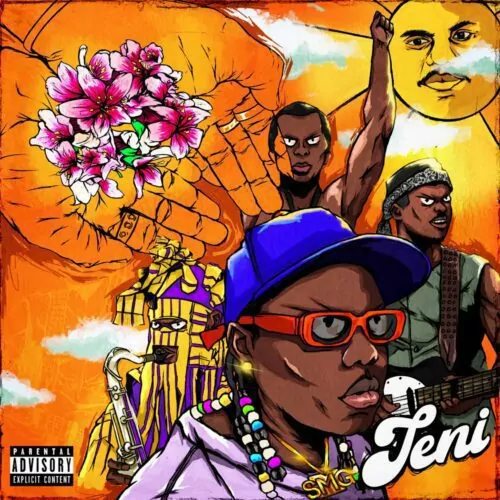 Teni, a Nigerian singer and songwriter, has just released a brand new blockbuster track which is titled "Little" (Love I Love)."
Following in the footsteps of her previous single "My Way (freestyle)," the new record features a terrific track.
Because the new album has a song that is both exceptional and exciting at the same time, your capacity to take pleasure in music while you are listening to it will significantly improve as a result of the release of the new record.
Onome Ojeboh and Abayomi Ilerioluwa were responsible for its production.
Listen, and then tell us what you think in the comments below!